Valcárcel Lab
Genome Biology
Group page

Research lines

Group members
Valcárcel Lab
Regulation of Alternative pre-mRNA Splicing during Cell Differentiation, Development and Disease
Valcárcel Lab
Regulation of Alternative pre-mRNA Splicing during Cell Differentiation, Development and Disease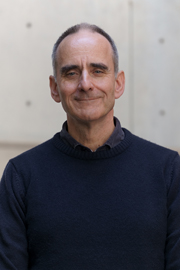 https://orcid.org/0000-0001-5398-3571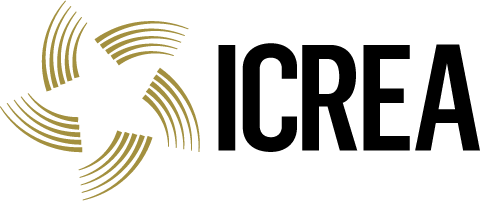 1990 PhD Centro de Biología Molecular, Universidad Autónoma de Madrid (Spain)
1991-1995 Postdoctoral work at the University of Massachusetts.
1996-2002 Group Leader at the European Molecular Biology Laboratory.
June 2002 ICREA Research Professor and Group Leader at the Centre de Regulació Genòmica, Barcelona (Spain)
2012-2020 Coordinator of the Gene Regulation, Stem Cells and Cancer Programme, Centre de Regulació Genòmica, Barcelona (Spain)
News
Cancer and dementia research projects funded by the "la Caixa" Foundation (21/07/2021)
The "la Caixa" Foundation has funded two research projects at the Centre for Genomic Regulation (CRG) which aim to identify new therapeutic targets for cancer and develop new prevention strategies for dementia.
Two new grants awarded to advance potential treatments of lung cancer (03/05/2019)
The lab of Juan Valcárcel has been awarded a grant from the UK-based Research Charity Worldwide Cancer Research as well as a PRODUCTE grant, 2018 Knowledge Industry, from the Catalonian Government.
Jordi Hernández awarded the CERCA Pioner Prize 2017 (21/12/2017)
Jordi Hernández, former PhD student at Juan Valcárcel's laboratory and current CRG Entrepreneur in Residence has been awarded the CERCA Pioneer Prize. The CERCA Pioneer Awards recognise those researchers who have presented a doctoral thesis with results that are clearly aimed at commercial exploitation.
CaixaImpulse funds a project to develop a new cancer treatment based in aternative splicing (01/08/2017)
Jordi Hernández, researcher at Juan Valcárcel's laboratory and young entrepreneur participating in the CRG Entrepreneur-in-Residence programme, will lead this innovative project.
The good, the bad and the spliceosome! (26/11/2016)
The Fas protein can either inhibit or promote the controlled cell death (apoptosis), depending on the isoform in which it occurs. Researchers from the Helmholtz Zentrum München, the Technical University of Munich, and the Centre for Genomic Regulation in Barcelona, in collaboration with the Institute of Molecular Genetics of Montpeller, have elucidated how this decision is guided.
Juan Valcárcel elected President of the RNA Society (14/06/2016)
Juan Valcárcel, coordinator of the Gene Regulation, Stem Cells and Cancer Programme and ICREA research professor at the CRG, has been elected President of the RNA Society for 2017-2018.  The RNA Society Board just announced the election of Prof Valcarcel this week, and that Kathleen Hall, Haruhiko Siomi, and Chris Smith were chosen to be Members of the Board for that same period.
Summary
The genome provides the instructions to build and maintain the function of a living organism. Strangely, in complex organisms these instructions are not written as continuous messages, but rather as smaller pieces (known as exons) interrupted by meaningless text (known as introns). This arrangement has the advantage that the pieces can be combined in different ways to generate alternative instructions, a mechanism that cells utilize to expand the information content of their genomes.
We study the complex molecular machinery that in the cell nucleus removes introns from the primary transcripts of genes, a process known as pre-mRNA splicing. We are particularly interested in how splicing is regulated to generate alternative mRNAs, a process used by the majority of human genes to generate proteins with different, even antagonistic functions. Alternative splicing is regulated during cell differentiation and development, and contributes to the normal physiology of multicellular organisms. Alterations in the splicing process are also a frequent cause of genetic diseases and contribute to common pathologies, including cancer.
Funding Acknowledgements


La ayuda PRODUCTE, Industria del Conocimiento 2018, para el proyecto "Alternative splicing modulation with AONs as a novel lung cancer treatment" (2018 PROD 00143), está cofinanciada por el Fondo Europeo de Desarrollo Regional de la Unión Europea.
 
---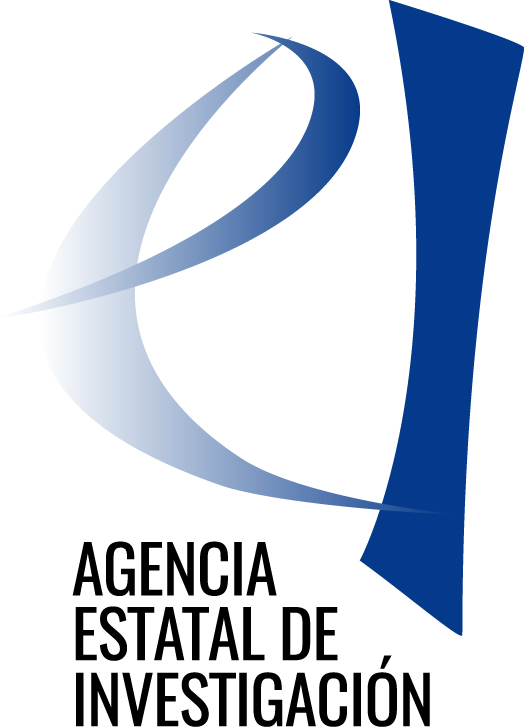 The project R+D+I project "NUMBHC: Therapeutic effects of NUMB alternative splicing modulation in hepatocellular carcinomas" (PDC2021-121832-I00) is funded by the Spanish Ministry of Science and Innovation (MICIN), the State Research Agency (AEI) and the "European Union NextGenerationEU/PRTR"-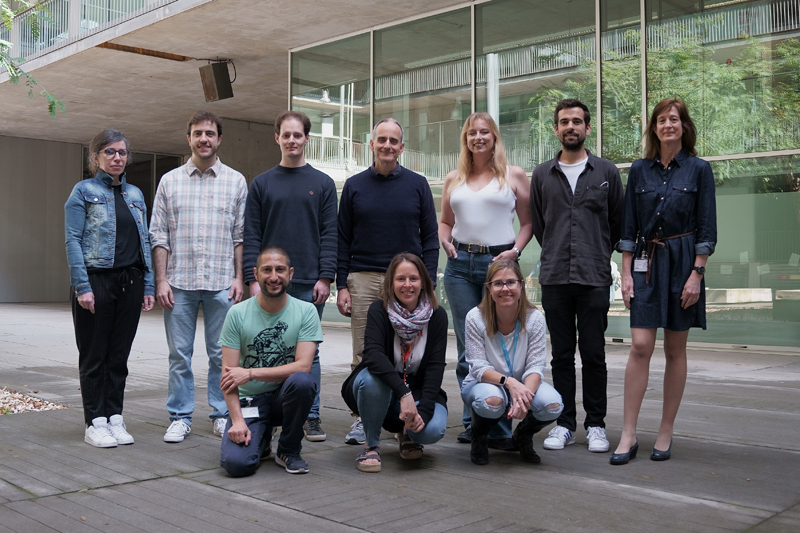 Group Leader