Tartaglia Lab
Bioinformatics and Genomics
Group page

Research lines

Group members
Tartaglia Lab
Gene Function and Evolution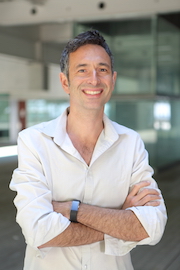 Tartaglia Lab
Gene Function and Evolution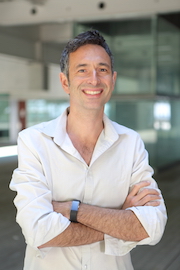 2001-2005 PhD in Biochemistry at the University of Zurich, Switzerland
2005-2007 SNF Post-doctoral researcher at the Dept. of Chemistry, University of Cambridge
2007 Clare Hall Science Research Fellow, Cambridge, UK
2007-2010 MRC Post-doctoral researcher at the Dept. of Genetics, University of Cambridge, UK
2010 Junior Group Leader in the Bioinformatics and Genomics Programme, Centre for Genomic Regulation, Barcelona, Spain
2014 ICREA Research Professor
NOTICE: As from 17th February 2020, Gian G. Tartaglia is part of the Fondazione Istituto Italiano Di Tecnologia (IIT,  https://www.iit.it/people/gian-tartaglia) and has a dual affiliation with the CRG until the end of 2020.
News
Researchers perform thousands of mutations to understand amyotrophic lateral sclerosis (20/09/2019)
Researchers from CRG and IBEC in Barcelona use a technique called high-throughput mutagenesis to study Amyotrophic Lateral Sclerosis (ALS), with unexpected results.
RNAs play key role in protein aggregation and in neurodegenerative disease, according to new research (07/02/2019)
New research reveals RNAs, which are crucial for cells to produce proteins, are also involved in protein aggregation, where proteins do not fold properly and 'clump' together into aggregates.
New approaches in medical genomics: A step forward in Parkinson's disease (19/12/2017)
Researchers at the Centre for Genomic Regulation (CRG) in Barcelona have discovered a mechanism regulating an important protein that is linked to Parkinson´s disease and multiple system atrophy (MSA).
Big data to pave the way for precision medicine in Alzheimer's disease and lung cancer (30/06/2017)
CRG researchers participate in the IASIS project, which is a new European research project aiming to turn health data into personalised treatments for Alzheimer's disease and lung cancer patients. 
Fluorescent marine worms, software for protein binding propensity, and transdifferentiation of leukemic B-cells (12/05/2017)
Since many inventions remain unexploited due to the absence of an industry sponsor, or the lack of funding, the CRG established a Proof of Concept: Commercialization Gap Fund (CGF) in an effort to bridge the gap from research to commercialization. Now, three projects have been launched within the CGF.
Size matters... and structure too! (24/02/2017)
CRG Researchers developed Global Score, a method that allows, for the first time, to predict protein interactions with long non-coding RNAs.
'Blobs' inside cells could be key to neurodegenerative diseases (16/06/2016)
Liquid droplets of molecules inside cells – similar to the blobs that form when oil and vinegar are mixed – could be behind neurodegenerative conditions such as Parkinson's and motor neurone disease, according to a study from researchers at the Centre for Genomic Regulation (CRG) in Barcelona, published today in Cell Reports.
Summary
From the beginning of transcription through splicing and translation, RNA molecules are associated with numerous RNA binding proteins and non-coding RNAs that regulate their processing, stability, transport and translation. A number of pathways, which include RNA processing and the regulation of transcription and translation, are critical determinants of neuronal differentiation and plasticity. Indeed, alterations in ribonucleoprotein complexes have been identified to contribute to a wide variety of neurologic and non-neurologic disorders, including neurodegenerative diseases. For example, mutations in two RNA binding proteins involved in RNA splicing, the Tar DNA binding protein of 43kd (TDP-43) and Fused in Sarcoma (FUS), cause Amyotrophic Lateral Sclerosis (ALS).
From experimental evidence and our preliminary computational studies, interaction between protein and RNA appears to be a general phenomenon in mammalian transcriptomes. We have reported accurate predictions of long non-coding RNAs (lncRNA) associations with Polycomb chromatin-remodeling complex, which indicates that our methods are particularly suitable for investigating the role of non-coding transcripts. Using new approaches developed in the lab, we are discovering protein-RNA associations in different organisms. We complement our predictions using a series of experimental assays, including electromobility shift, RNA-binding protein immunopurification-microarray (RIP-Chip) and MicroScale thermophoresis (MST).
We aim to employ computational and experimental approaches to investigate to what extent protein-RNA associations are relevant for efficient production of protein molecules and to avoid formation of toxic aggregates. Understanding the molecular basis of interactions between RNA molecules and misfolded neuronal proteins will open up new therapeutic avenues for the treatment of a broad range of neurodegenerative disorders.  
For further information on the Group Gene Function and Evolution, please click here.
More details on Gian Gaetano Tartaglia: http://orcid.org/0000-0001-7524-6310
Affiliations: BSC-CRG-IRB programme and ICREA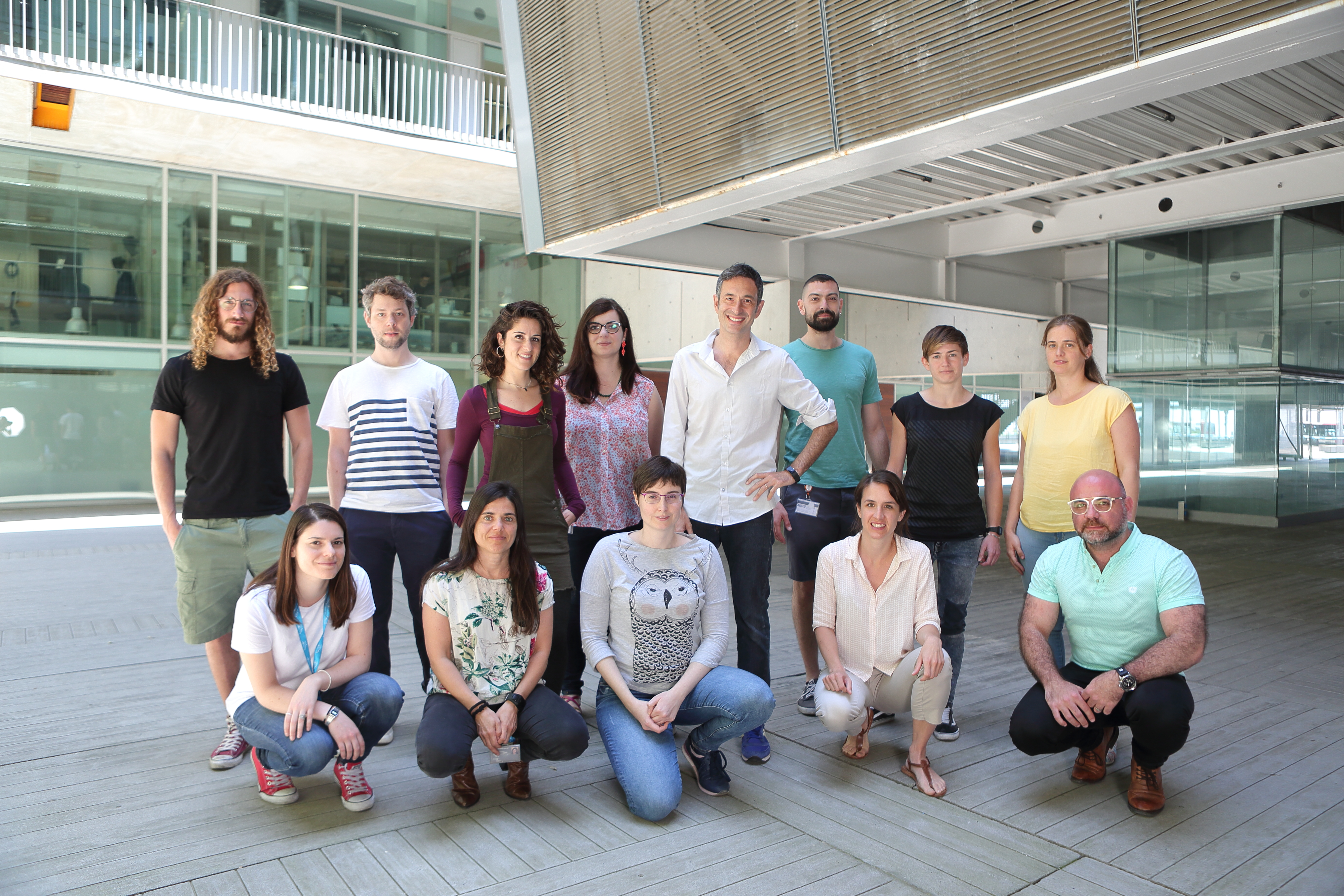 Group Leader