Genomics Unit
Genomics Unit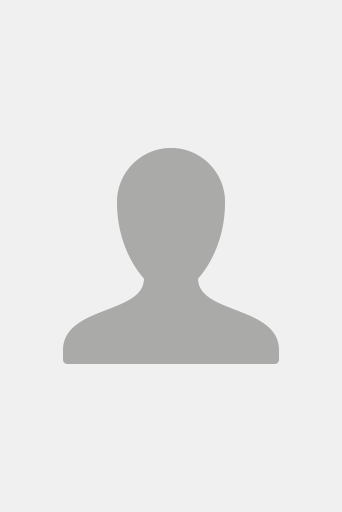 Overview
The CRG Genomics Core Facility was established in 2008 and currently supports next generation sequencing technologies. 
Since its foundation, the CRG has made significant investments in Genomics, including the purchase of several next generation sequencing instruments. Several high-throughput technologies have been implemented to assess differential expression, inter-individual genetic variation, microRNA discovery, genome sequencing, targeted resequencing, epigenetic profiling and identification of binding sites of DNA or RNA-associated proteins.
Learn more about the unit by taking the virtual tour HERE.
Latest Updates
Researchers find a gene that causes Opitz C syndrome in the only patient with this rare disorder in Catalonia (10/03/2017)
The study, published in the journal Scientific Reports, identifies the gene that causes Opitz C syndrome in the only patient diagnosed with this ultra-rare disorder in Catalonia, which affects only sixty people in the world. The identified mutation in the gene MAGEL2 coincides with the one seen in some patients with another minority disease, the Schaaf-Yang syndrome.
Funding Acknowledgements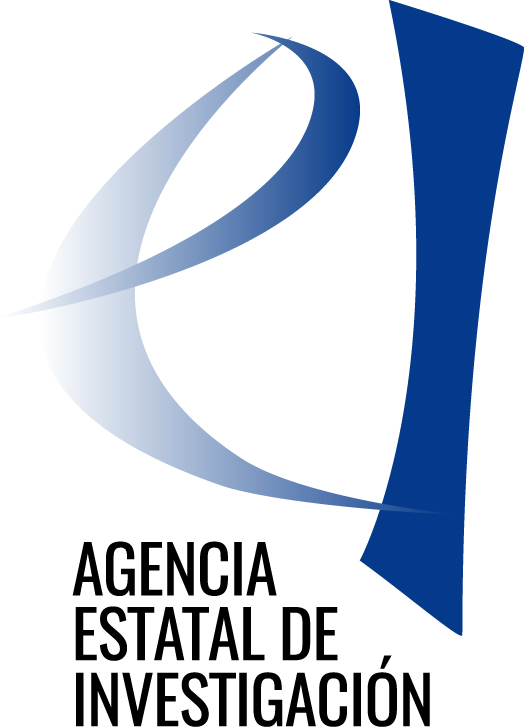 The project R+D+I project "Plataforma de secuenciación de ADN de lecturas cortas de alto rendimiento y alta flexibilidad" (EQC2021-006925-P) is funded by the Spanish Ministry of Science and Innovation (MICIN), the State Research Agency (AEI) and the "European Union NextGenerationEU/PRTR".
Service Prices
Service Request Forms
Service request and sample delivery guidelines
Head of unit