Postdoctoral Researchers
The CRG Postdoctoral Programme is designed to broaden and deepen the research skills and training of the postdocs and to boost their career perspectives and encourage them to become successful independent research scientists. This advanced programme includes training-through research, specific scientific and technology courses and a variety of CRG seminars (Data clubs, Journal Clubs, Lab Meetings, Programme Seminars and Group Leader Seminars) as well as CRG/PRBB conferences with international guest speakers (over 200 every year).
The CRG hosts around 100 postdocs supported by internal and external funding, including from EMBO, HFSP, DFG, FEBS, Marie Curie Actions, Spanish Ministry of Economy and Knowledge (MINECO) and Catalan Agency for University and Research Grants (AGAUR). 
The community is represented by 4 postdocs that are responsible for communicating the ideas/concerns of the students to the CRG Postdoc Committee and to the Postdoctoral Community.
The current Postdoctoral representatives are:
Marie Victoire Neguembor
Benjamin Lang 
Sarah-Lena Offenburger
Malgorzata Rogalska
Sergi Cuartero
You can contact them on: CRGPostdocRepresentatives@crg.eu
CRG Postdoctoral Programme Brochure
| | |
| --- | --- |
| | Click here to leaf through our Postdoctoral programme brochure |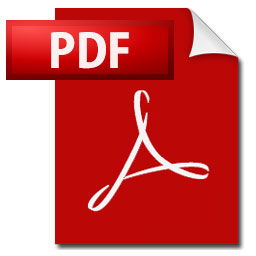 Download our Postdoctoral Programme brochure
Testimonials
Previous Calls
Ramón Areces – CRG Postdoctoral Fellowship
Joint postdoctoral NCBS-CRG Postdoctoral Fellowship Program
CRG International Postdoctoral Fellowship Programme