You are here

You are here:
Home > Mara Dierssen awarded the "Optimistas Comprometidos" Prize
Mara Dierssen awarded the "Optimistas Comprometidos" Prize
NEWS
Mara Dierssen awarded the "Optimistas Comprometidos" Prize
Mara Dierssen, group leader of the Cellular and Systems Neurobiology laboratory, has been awarded the "Optimistas Comprometidos" Prize in the Science category. The jury awarded Mara Dierssen for her work in the field of Down syndrome research and her commitment with gender balance in science.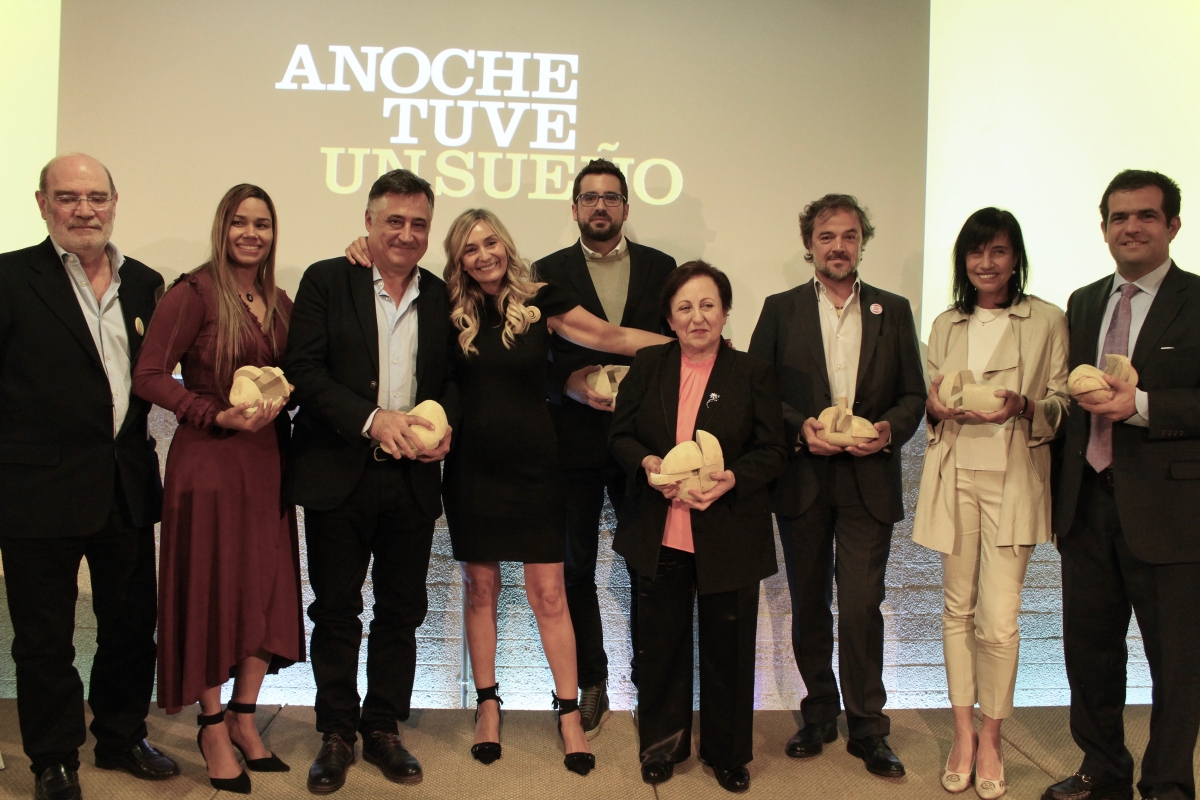 The "Optimistas Comprometidos" award ceremony was held in Madrid on Monday 7th May. Mara Dierssen was awarded amongst other brilliant people and organisations, leading the way towards social change. In this edition, were also awarded: Shirin Ebadi, lawyer and first Iranian woman awarded with the Nobel Peace Prize; Pro Activa Open Arms, an NGO which rescues refugees from the sea; Alfredo Romero, an activist against repression in Venezuela; María Marte, chef committed to women professional development; Gervasio Sánchez, Spanish photo-reporter whose camera captured the major conflicts of the last quarter of the 20th century; and Borja Vilaseca, philosopher, writer, and teacher promoting social transformation through education.
These awards, organised by the global magazine www.anochetuveunsueno.com, recognise people and initiatives working for a better society by promoting social commitment, responsible innovation, culture, freedom of the press, defence of freedom of expression, and sustainable thinking.
Congratulations Mara for being part of the "Optimistas Comprometidos" community!