Liquid Handling Essentials by Eppendorf 2023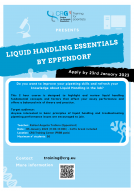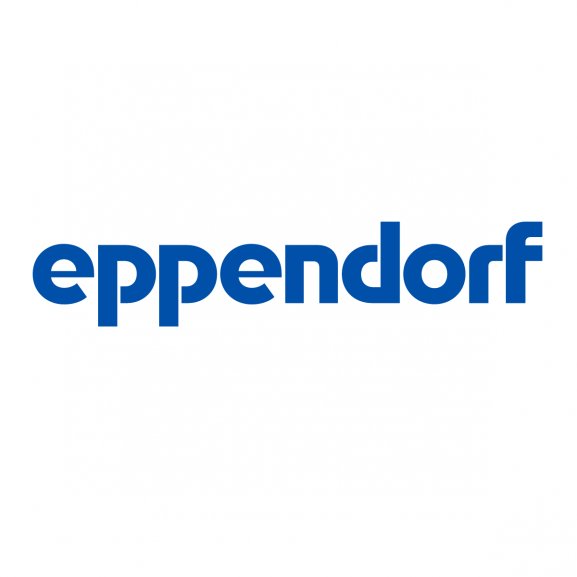 Liquid Handling Essentials by Eppendorf 2023
Do you want to improve your pipetting skills and refresh your knowledge about Liquid Handling in the lab?
This 2 hour course is designed to highlight and review liquid handling fundamental concepts and factors that affect your assay performance and offers a balanced mix of theory and practice.
Target audience:
Anyone interested in basic principles of liquid handling and troubleshooting pipetting performance issues are encouraged to join.
Date: 3rd February 2023 (11:00-13:00h)
Location: CRG Training Center (PRBB patio)
Instructor: Rafael Anguita Trallero (Eppendorf)
Maximun number of participants: 30
Structure of the course:
Theorical part: Basics of pipetting (40 minutes) 11:00h-11:40h
Dosing systems - overview
Principles of operation and dosing techniques
Effects on pipetting accuracy
Coffee break: 11:40-12:00h
Practical Part: web based (1 hour) 12:00h-13:00h
Practical pipetting and dispensing
Registration HERE
Registration deadline 27th January 2023