You are here

You are here:
Home > "La Marató" Foundation funds two research projects with participation of CRG researchers
"La Marató" Foundation funds two research projects with participation of CRG researchers
NEWS
"La Marató" Foundation funds two research projects with participation of CRG researchers
"La Marató" is an annual telethon organised on Catalan TV to raise funds for scientific research into diseases. It aims to foster and promote excellent biomedical research and raise social awareness on the chosen diseases of each edition of the television programme. Last year it was focused on metabolic diseases and on diabetes and obesity, it raised more than 8 million euros that will fund 34 research projects ran by 57 researchers.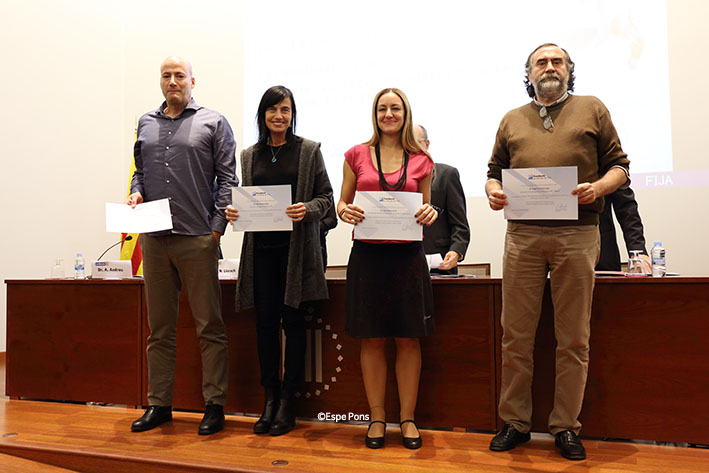 Dr. Mara Dierssen, group leader of the CRG Cellular and Systems Neurobiology laboratory will participate in the project "Study of new molecular targets in preclinical models of obesity". The project will be coordinated by Dr. Elena Martín García at the UPF Neuropharmacology laboratory (UPF). The purpose of the project, which has received 398,646.39 € in funding, is to evaluate the impact of over-consumption of highly palatable and highly caloric food on the activity of striatopallidal medial spiny neurons to characterize the cellular and molecular mechanisms underlying such alterations.
Also, Dr. Marc Martí-Renom, group leader of the Structural Genomics laboratory at CNAG-CRG, will participate in the project "Modeling three-dimensional chromosomal structure in beta cells to identify genetic mechanisms underlying type 2 diabetes". This project, awarded with 350,000 € and aimed at understanding how common genetic variants that alter type 2 diabetes risk affect three-dimensional chromatin structure and transcriptional activity, will be coordinated by Dr. Jorge Ferrer at the Institut d'Investigacions Biomèdiques August Pi i Sunyer (IDIBAPS). It will enable researchers to understand how variants influence the mechanisms affecting type 2 diabetes risk.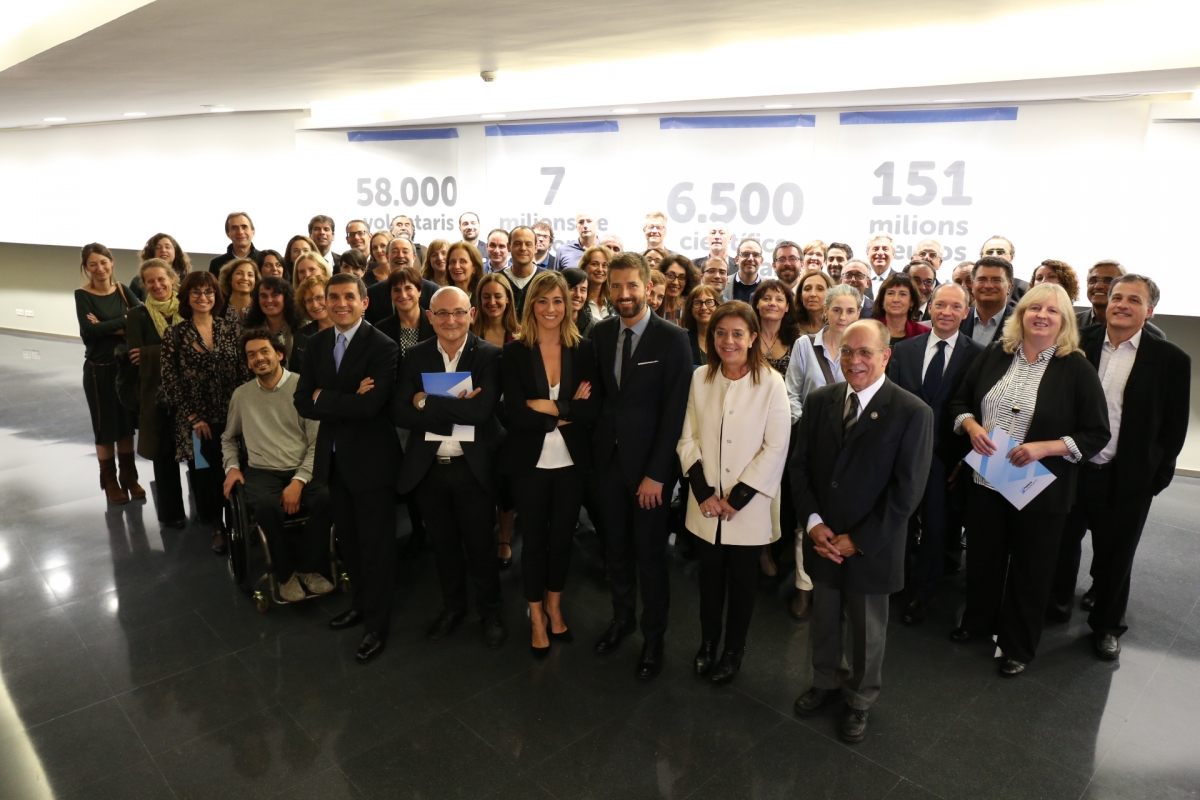 For 25 years, "La Marató de TV3" has raised more than 151 Million Euros and it has definitely contributed to boosting scientific research in a variety of diseases by funding more than 750 biomedical research projects. The next "La Marató" edition will be focused on strokes and traumatic spinal cord and brain injury. The TV show will be broadcasted on 18th December but there are many social initiatives supporting "La Marató" that are currently running on the coming weeks.