Activities
Women in Science Sessions
CRG GENDER BALANCE COMMITTEE SEMINARS
The Gender Balance Committee is pleased to organise and offer seminars to the CRG community related to the Women in Science topic.
Wednesday, May 25th, 2016: Virginia Valian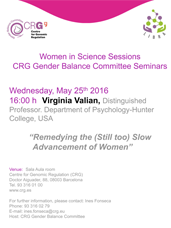 The CRG Gender Balance Committee is pleased to host Dr. Virginia Valian, Distinguished Professor. Department of Psychology-Hunter College, USA, talking about:
"Remedying the (Still too) Slow Advancement of Women"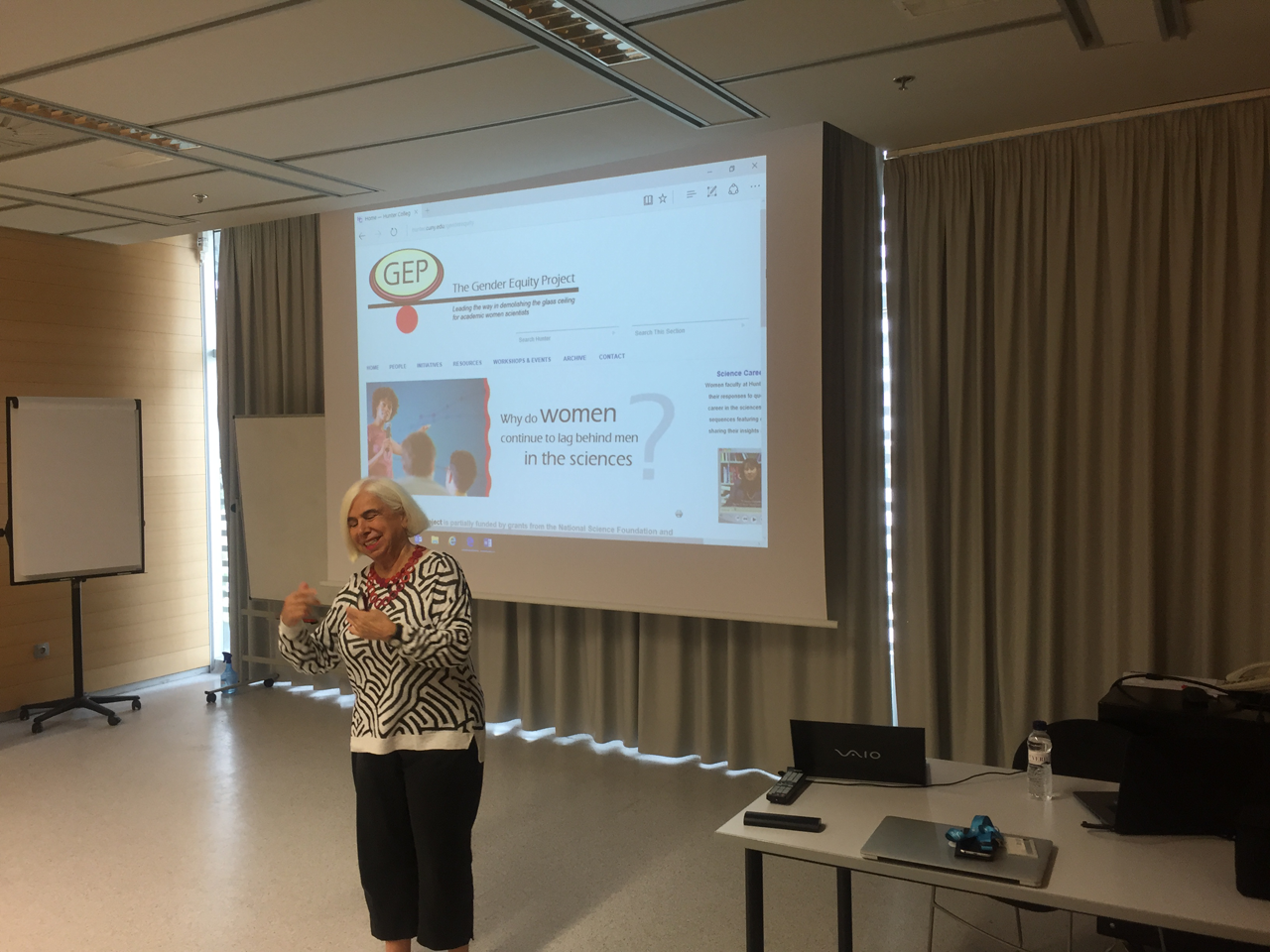 Visit the Hunter College, The City University of New York, Gender Equity Project here, led by Dr. Virginia Valian, to get inspiration on leading the way in demolishing the glass ceiling for academic women scientists. You will find detailed information, initiatives, resources, videos and more.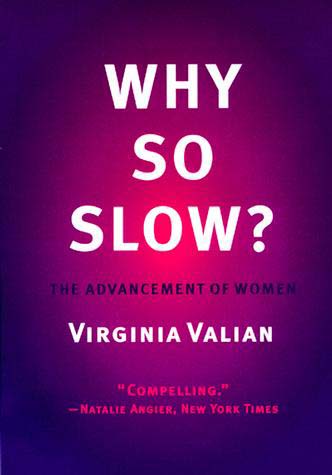 Why so slow?
Would you like to know why do so few women occupy positions of power and prestige? We would like to recommend you the book Why so slow? where Dr. Virginia Valian uses concepts and data from psychology, sociology, economics, and biology to explain the disparity in the professional advancement of men and women.
Tuesday, March 08th, 2016: International Women's Day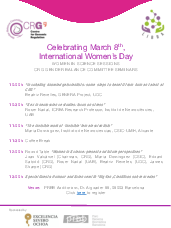 The CRG Gender Balance Committee is pleased to invite you to celebrate with us the International Women's Day on March 08th with a half day event aimed at discussing the challenges and promoting the role of Women in Science.
Presentations:
·Incubating knowledge/scientists: some steps to benefit from human talent at CRG, by Beatriz Revelles and Ana María González, UOC
·The invisible work of 'invisible' female scientists by María Domínguez, CSIC-UMH, Alicante
Wednesday, January 13, 2016: WOSS Presentation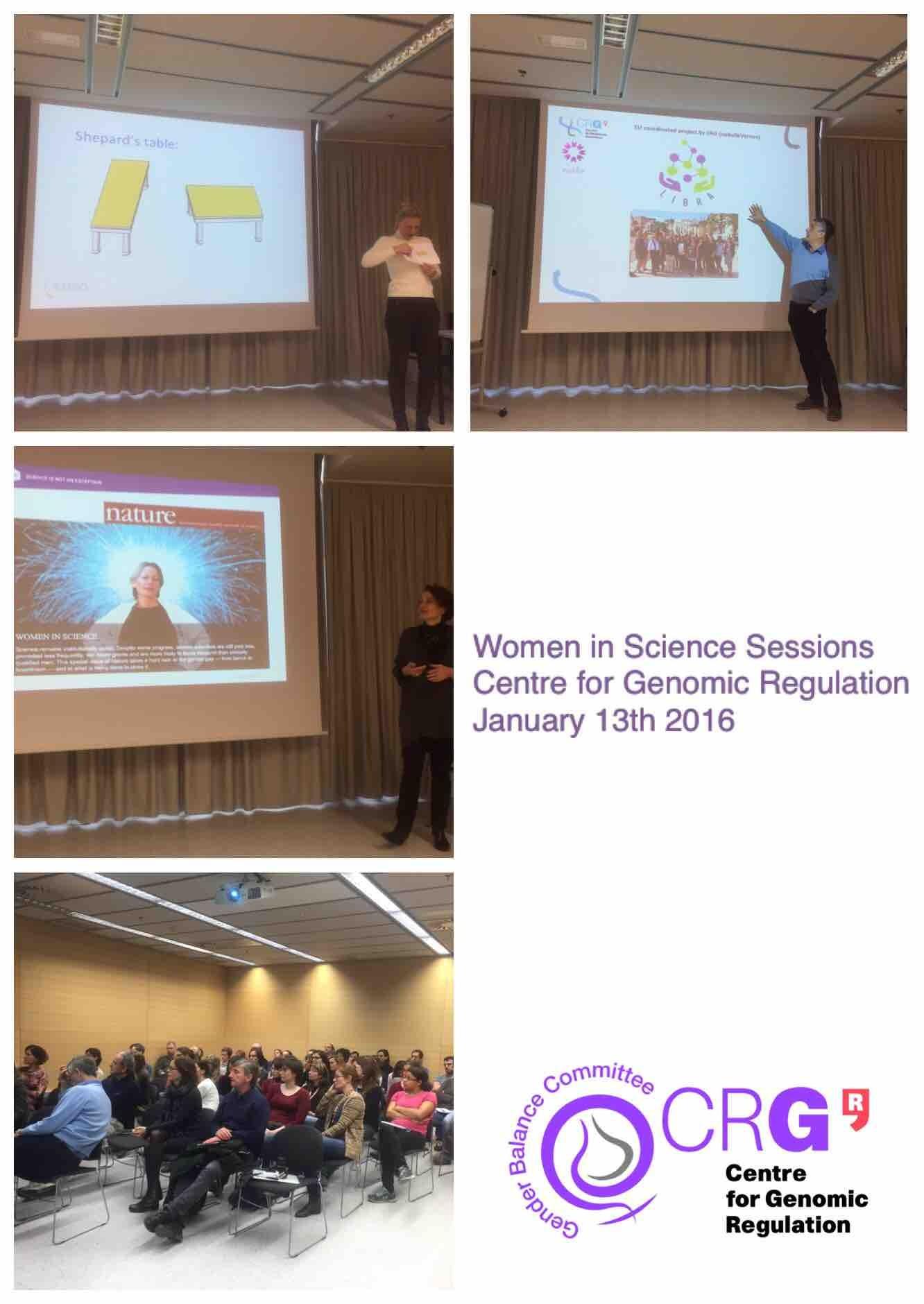 The CRG Gender Balance Committee was pleased to invite you to the presentation of the Women in Science Support Grant (WOSS) initiative at the CRG, followed by the talks of Montserrat Vendrell and Gerlind Walllon.
For access to presentations click here to go to intranet.