Science2Business (S2B) Concept Challenge 2015
Science2Business (S2B) Concept Challenge 2015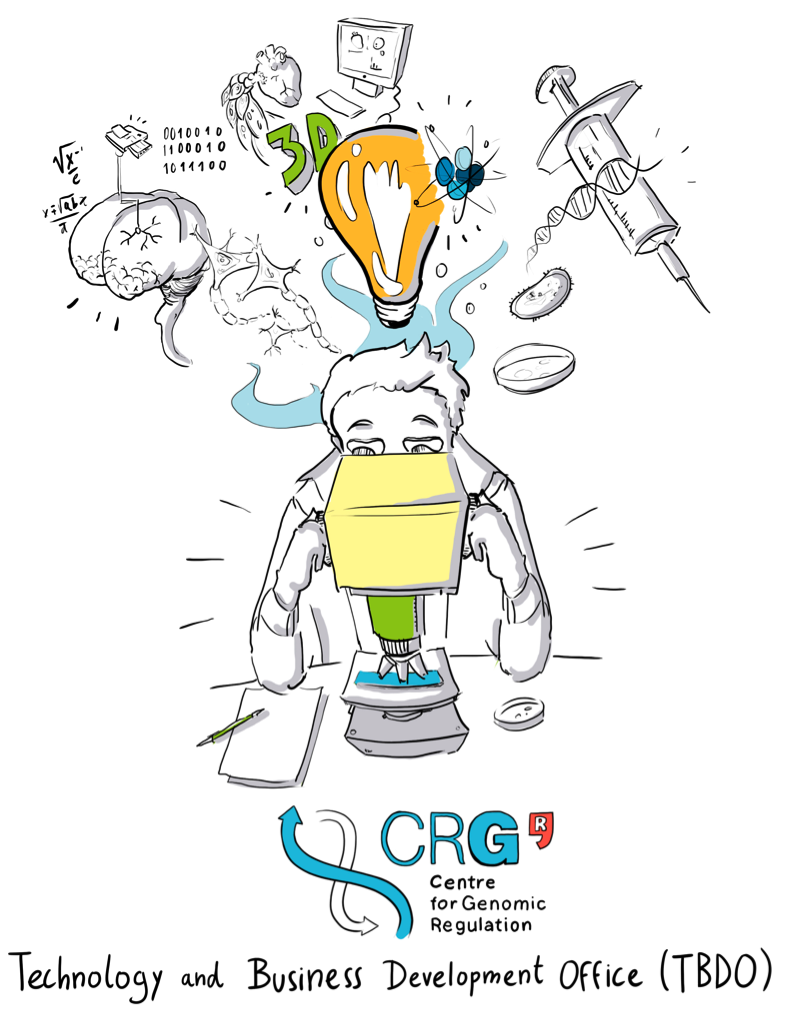 The Science2Business (S2B) Concept Challenge is an initiative that celebrates the spirit of innovation and entrepreneurship among our CRG researchers and collaborators with a view to stimulating early investment in CRG-grown concepts.
The challenge aims to address critical healthcare and market needs under 3 main research areas while stimulating our CRG entrepreneurs to create innovative strategies to address them.
Download the flyer to learn more about the challenge!