Genomics and Disease
Bioinformatics and Genomics
Group page

Research lines

Group members
Genomics and Disease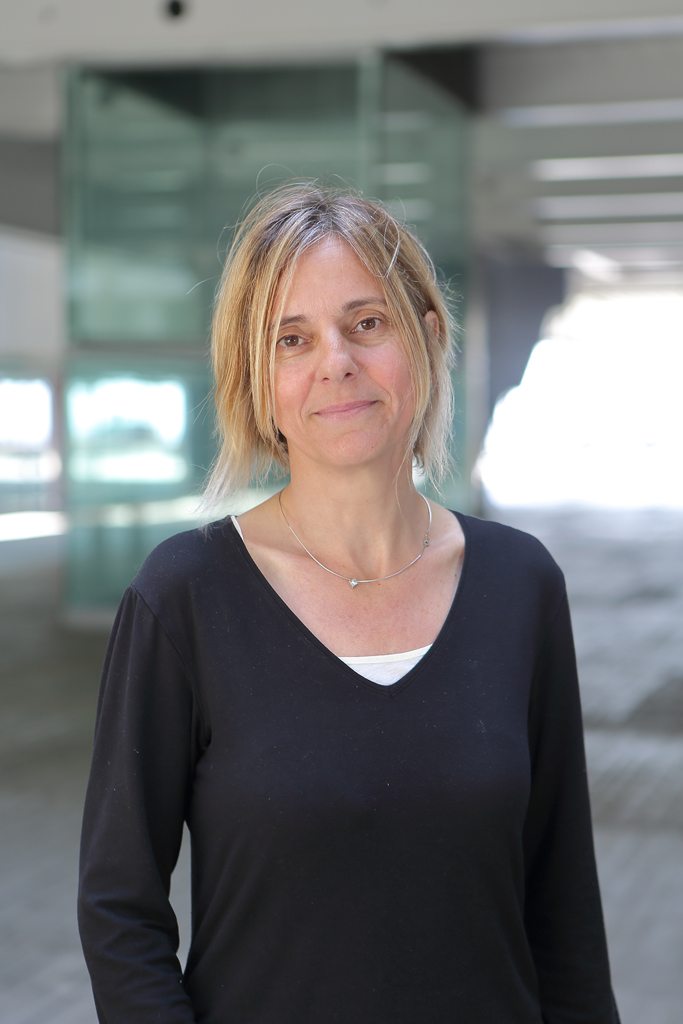 1996 Ph.D.  in Neurosciences, University of Barcelona
1996-2001 Post Doctoral researcher and assistant lecturer at the University of Barcelona
2001-2002 Post Doctoral researcher at  Centre de Genètica Mèdica i Molecular, Institut de Recerca Oncològica, Barcelona
2002-2004 Post Doctoral researcher at the Centre for Genomic Regulation, Barcelona
2004-2015 Staff Scientist, Centre for Genomic Regulation, Barcelona
2016 Acting Group Leader, Centre for Genomic Regulation, Barcelona
2017 Group Leader, Centre for Genomic Regulation, Barcelona
News
The messenger in Huntingon's disease (08/11/2016)
A research effort led by Eulàlia Martí at the Centre for Genomic Regulation reveals new molecular mechanisms of Huntington's disease.
Summary
RNA molecules that do not encode for proteins (non-coding RNAs or ncRNAs) regulate gene expression and contribute to the normal physiology of organisms. Highly dynamic and specific expression patterns of ncRNAs control developmental processes and maintenance of the adult central nervous system and perturbation of ncRNA dynamics leads to disease.
The main research interest in our lab is to identify ncRNA mechanisms contributing to the onset and progression of age-related neurodegenerative disorders. Our objective is to discover ncRNA-gene expression networks underlying neuro-pathogenic processes with the aim to identifying pathways for therapeutic intervention.