Evolutionary Genomics
Bioinformatics and Genomics
Group page

Research lines

Group members
Evolutionary Genomics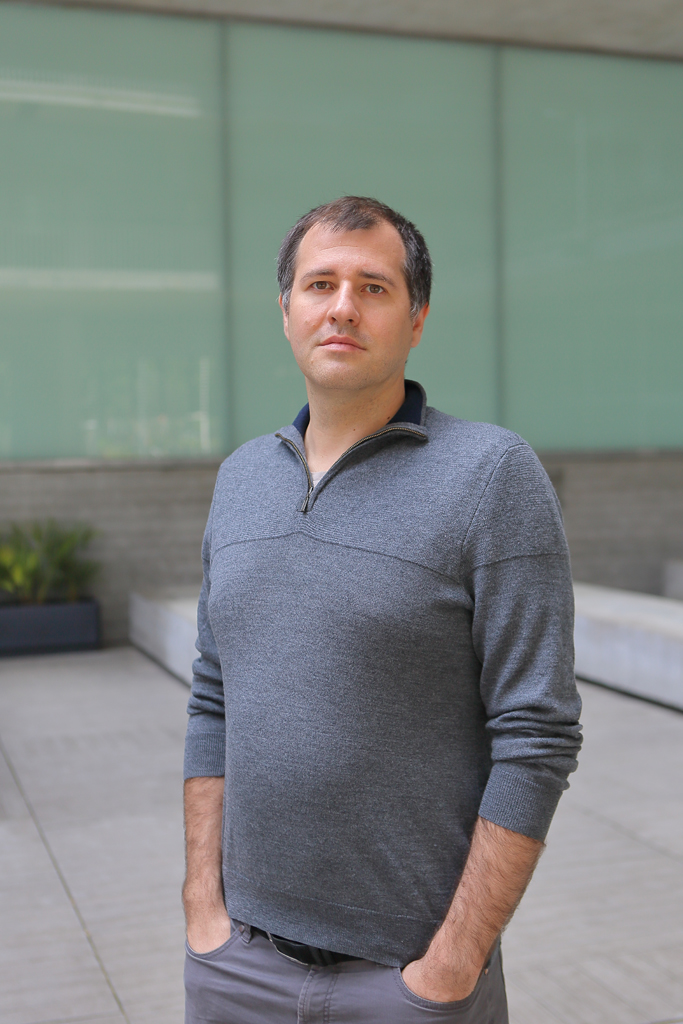 2012 - HHMI International Early Career Scientist
2011 - ICREA Research Professor
2008 - Group leader at the Bioinformatics & Genomics Programme, CRG, Barcelona, Spain
2005-2008 PhD degree in Biology from UC San Diego
2003-2004 Master of Arts degree in Population Biology from UC Davis
2000-2003 Research Scientist, NCBI, NIH
1996-2000 Bachelor of Arts degree in Biology and Ecology from Simon's Rock College
Group News
Fluorescent marine worms, software for protein binding propensity, and transdifferentiation of leukemic B-cells (12/05/2017)
Since many inventions remain unexploited due to the absence of an industry sponsor, or the lack of funding, the CRG established a Proof of Concept: Commercialization Gap Fund (CGF) in an effort to bridge the gap from research to commercialization. Now, three projects have been launched within the CGF.
Barcelona hosts, for the first time, the School of Molecular and Theoretical Biology for Secondary School Students (03/08/2016)
The SMTB School, funded by the Zimin Foundation, will be held thanks to the coordination of the Centre for Genomic Regulation (CRG), and the collaboration of the Pompeu Fabra University (UPF), the Pere Tarrés Foundation, and the Howard Hughes Medical Institute (HHMI) in Barcelona, Spain.
Fluorescent jellyfish gene sheds light on 'fitness landscape' (11/05/2016)
By studying more than 50,000 variants of a jellyfish gene, researchers at the Centre for Genomic Regulation in Barcelona (Spain) have drawn a detailed picture of how changes in that gene affect its function. The study, carried out in collaboration with researchers in Russia, the US, Israel and Spain, is published in the journal Nature.
Summary
We strive to create an open environment for inquiry of many different questions in different areas of biology and evolution.
Currently, we are focused on computational studies of genomic information including sequences, expression data, protein and RNA structures, genetic and protein networks. We analyze these data under the prism of population genetics and evolutionary theory to describe novel evolutionary and biological phenomena. In short, we use any data that we can get our hand on to understand something new about evolution and biology.
We have several fruitful collaborations with experimental groups working on specific genes or phyla and we are also pursuing simple experimental projects in support of our computational inquiries